Sandstone
Most sandstone is composed of quartz and/or feldspar because these are the most common minerals in the Earth's crust.

Like sand, sandstone may be any colour, but the most common colours are tan, brown, yellow, red, gray, pink, white and black.
Since sandstone beds often form highly visible cliffs and other topographic features, certain colors of sandstone have been strongly identified with certain regions.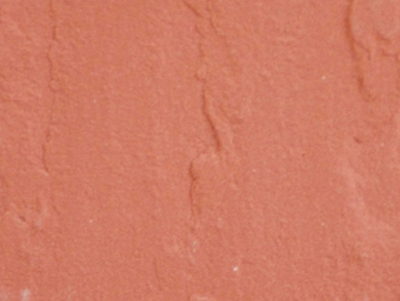 AGRA RED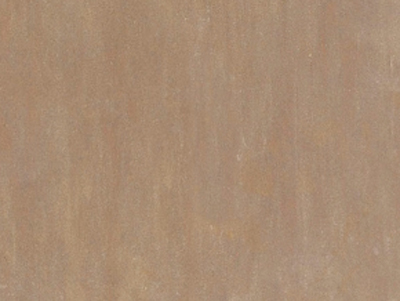 AUTUMN BROWN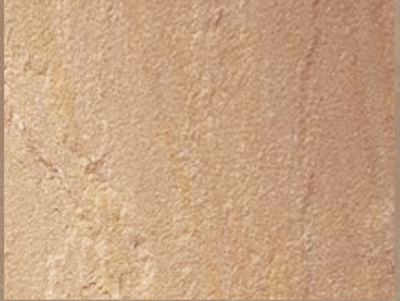 BUFF BROWN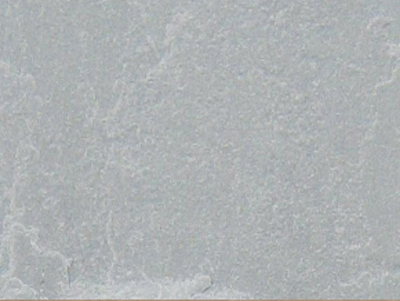 KANDLA GREY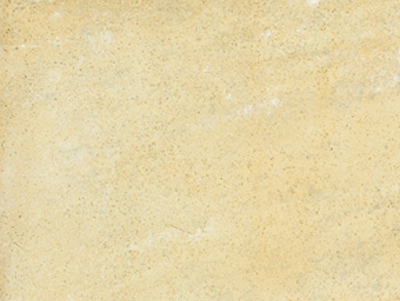 MINT FOSSIL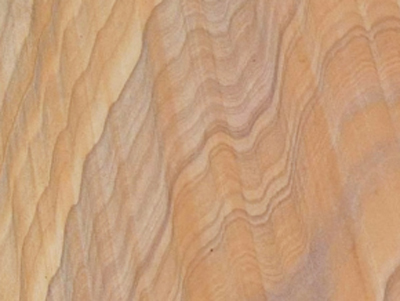 RAINBOW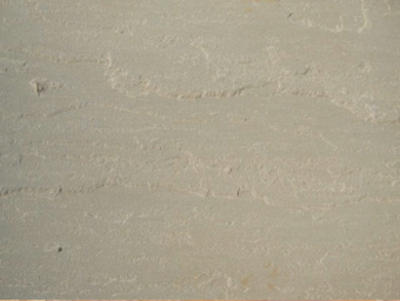 RAJ GREEN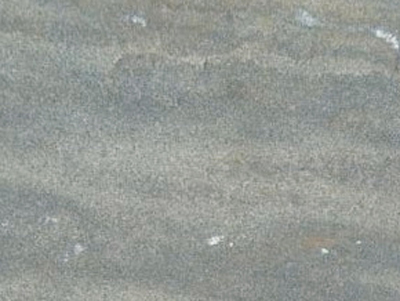 SAGAR BLACK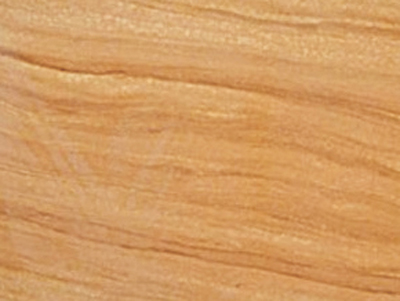 TEAK
image gallery lightbox2by VisualLightBox.com v5.7